Discovering and Implementing Your Leadership Strengths
A three-week online course for technical professionals that will empower you with the essential skills needed to solve problems, innovate, and drive change.
START DATE

July 10, 2023

More Dates

TIME COMMITMENT

5 Hours per Week

DURATION

3 Weeks

FORMAT

Online

PRICE

$949
WHAT YOU WILL LEARN
Build a personalized roadmap to deepening & broadening your leadership capabilities & contributions. Look inside to discover & develop your unique leadership strengths. Gain outside insights on how others view your strengths & how to develop them. View the week by week schedule here.
Identify and reflect on your big-five personality traits and how each of them influences your leadership style.
Analyze and synthesize your core leadership strengths based on self-reflection, various assessments, and what others think about you.
Define Future Leadership Contributions under a Growth Mindset and how to implement them.
WHO SHOULD ENROLL
Early and mid-career engineering, science, and research professionals

Managers and individual contributors in technical organizations who are eager to add more value to their teams and organizations

Busy, ambitious technical professionals looking to advance their leadership and technical capacities while on the job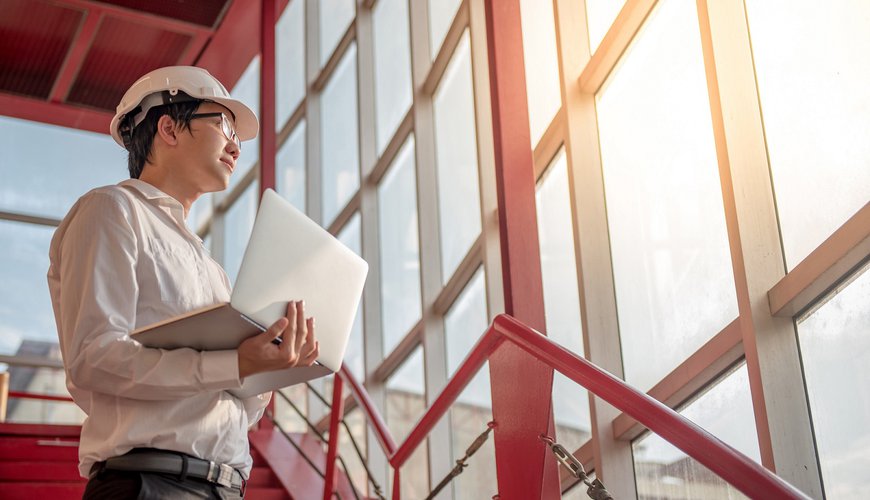 HOW YOU WILL LEARN
LEARN BY DOING

Practice processes and methods through simulations, assessments, case studies, and tools.

LEARN FROM OTHERS

Connect with an international community of professionals while working on projects based on real-world examples.

LEARN ON DEMAND

Access all of the content online and watch videos on the go.

REFLECT AND APPLY

Bring your new skills to your organization, through examples from technical work environments and ample prompts for reflection.

DEMONSTRATE YOUR SUCCESS

Earn a Professional Certificate and 1.25 Continuing Education Units (CEUs) from MIT.

LEARN FROM THE BEST

Gain insights from leading MIT faculty and industry experts.
WHAT LEARNERS ARE SAYING
Professionals from companies like Boeing, Boston Scientific, and the U.S. Air Force have completed this course.

Drew L. Satterlee, Supply Chain Analyst, Boeing Defense, Space & Security
A course that really challenges your personal assumptions and helps you to envision yourself as a leader now and into the future.

KIANNA ELAHI-GEDWILLO, SENIOR ENGINEER, BOSTON SCIENTIFIC
I really enjoyed the course and learned a lot. I am looking forward to implementing these ideas into my future work and expect it to contribute to a …
Continue Reading

Emily R. Wright, Versatile Technologist, Boeing
This is an awesome program for emerging leaders and for those currently in leadership positions. The knowledge, tools, and techniques are very useful…
Continue Reading

Derek Dingler, Quality Manager, Boeing
The whole course (all modules) has been the most informative and beneficial content that I have been exposed to.

Liisa Charie Bruchal, Associate Technical Fellow, The Boeing Company
The entire program was excellent! I learned so much about leadership, including context, practical applications, and understanding my strengths, but …
Continue Reading
MIT FACULTY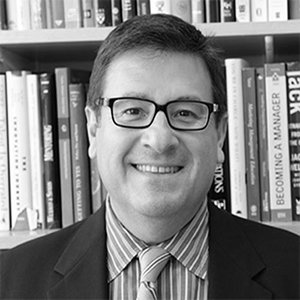 David Niño
Senior Lecturer, Gordon Engineering Leadership Program, MIT
THE BEST COMPANIES CONNECT WITH THE BEST MINDS AT MIT
Deepen your team's career knowledge and expand their abilities with MIT xPRO's online courses for professionals. Develop customized learning for your team with bespoke courses and programs on your schedule. Set a standard of knowledge and skills, leading to effective communication among employees and consistency across the enterprise.
Find out what MIT xPRO can do for your team.
INQUIRE NOW