Understanding Organizational Strategy and Capabilities
Enroll in this course individually or as course 1 of 4 in the program: Leadership Principles for Engineers, Scientists, and Researchers
START DATE

September 28, 2020

TIME COMMITMENT

5 Hours per Week

DURATION

4 Weeks

FORMAT

Online

PRICE

$849
WHAT YOU WILL LEARN
Successful leaders are able to influence their team to accomplish shared objectives. This course will introduce you to MIT's-honed concept of "Dynamic Work Design" which allows teams to successfully drive the mission of an organization forward. View the week by week schedule here.
Understand the relevance of organizational strategy and practice how to align your team, products, and efforts with it.
Prioritize products that create value for the end user.
Decompose your product systems into individual tasks, relationships, and entities to organize and conceptualize your work.
Develop new processes by utilizing the Four Principles of Dynamic Work Design.
Identify the notion of capability and its impact with implementing change.
Design knowledge work effectively by utilizing visual management.
WHO SHOULD ENROLL
Early and mid-career engineering, science, and research professionals

Managers and individual contributors in technical organizations who are eager to add more value to their teams and organizations

Busy, ambitious technical professionals looking to advance their leadership and technical capacities while on the job
HOW YOU WILL LEARN
LEARN BY DOING

Practice processes and methods through simulations, assessments, case studies, and tools.

LEARN FROM OTHERS

Connect with an international community of professionals while working on projects based on real-world examples.

LEARN ON DEMAND

Access all of the content online and watch videos on the go.

REFLECT AND APPLY

Bring your new skills to your organization, through examples from technical work environments and ample prompts for reflection.

DEMONSTRATE YOUR SUCCESS

Earn a Professional Certificate and 1.25 Continuing Education Units (CEUs) from MIT.

LEARN FROM THE BEST

Gain insights from leading MIT faculty and industry experts.
WHAT LEARNERS ARE SAYING
Professionals from companies like Boeing, Boston Scientific, and the U.S. Air Force have completed this program
MIT FACULTY AND INSTRUCTORS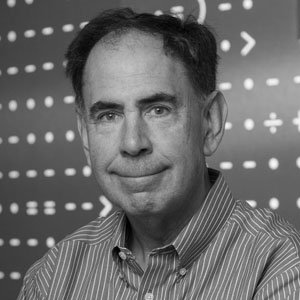 Edward F. Crawley
Ford Professor of Engineering, Department of Aeronautics and Astronautics, MIT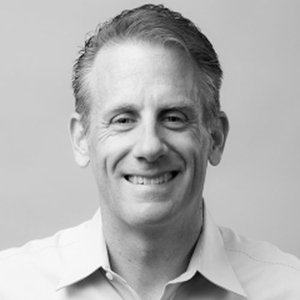 Nelson Repenning
Professor of System Dynamics, Sloan School of Management, MIT
COURSES IN THIS PROGRAM
To earn a Professional Certificate, you must complete the four courses in the program. For those who do not want to commit to the full program, courses can be taken on an individual basis. Savings apply when enrolling into the full program.
View Full Program
THE BEST COMPANIES CONNECT WITH THE BEST MINDS AT MIT
Deepen your team's career knowledge and expand their abilities with MIT xPRO's online courses for professionals. Develop customized learning for your team with bespoke courses and programs on your schedule. Set a standard of knowledge and skills, leading to effective communication among employees and consistency across the enterprise.
Find out what MIT xPRO can do for your team.
INQUIRE NOW