Applying Machine Learning to Engineering and Science
Course 2 of 2 in the program Machine Learning, Modeling, and Simulation: Engineering Problem-Solving in the Age of AI
TIME COMMITMENT

4-6 hours per week

DURATION

5 weeks

FORMAT

Online
WHAT YOU WILL LEARN
Learn how the computational tools used in engineering problem-solving are put into practice in course 2 of this 2-course program.

View the weekly schedule here.

This course is also offered in Spanish (MACHINE LEARNING APLICADO A INGENIERÍA Y CIENCIA). Enrollment is managed through our collaborator, Global Alumni
Understand why and how machine learning methods may improve engineering problem-solving.
Learn how researchers make better predictions with missing or sparse data.
Transfer machine learning approaches developed in one industry to another industry.
Quantify risk and clarify salient features from data in complex systems.
Assess conditions when a machine learning approach may not be helpful or worth the extra effort.
WHO SHOULD ENROLL
Industry professionals with at least a bachelor's degree in engineering (e.g., mechanical, civil, aerospace, chemical, materials, nuclear, biological, electrical, etc.) or the physical sciences.

Other technical professionals with a background in college-level mathematics including differential calculus, linear algebra, and statistics.

Programming experience not necessary, but some experience with MATLAB (R) is very useful.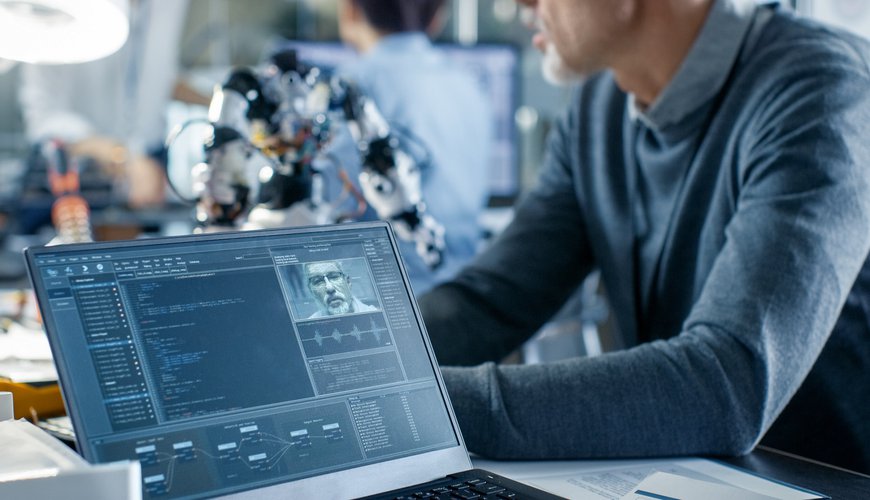 HOW YOU WILL LEARN
LEARN BY DOING

Practice processes and methods through simulations, assessments, case studies, and tools.

LEARN FROM OTHERS

Connect with an international community of professionals while working on projects based on real-world examples.

LEARN ON DEMAND

Access all of the content online and watch videos on the go.

REFLECT AND APPLY

Bring your new skills to your organization, through examples from technical work environments and ample prompts for reflection.

DEMONSTRATE YOUR SUCCESS

Earn a Professional Certificate and 2.5 Continuing Education Units (CEUs) from MIT.

LEARN FROM THE BEST

Gain insights from leading MIT faculty and industry experts.
MIT FACULTY AND INSTRUCTORS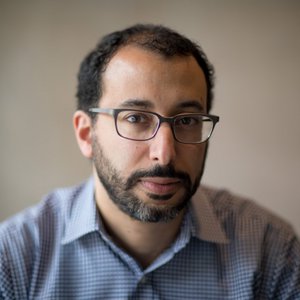 Youssef M. Marzouk
Faculty Co-Director of MIT Center of Computational Engineering, Associate Professor of Aeronautics & Astronautics and Director of Aerospace Computational Design Laboratory, MIT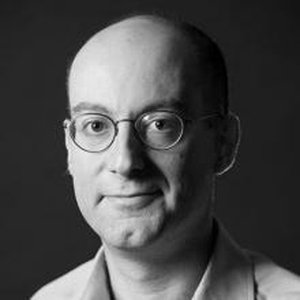 George Barbastathis
Professor of Mechanical Engineering, MIT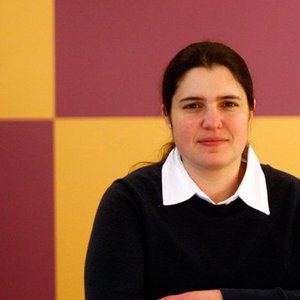 Heather Kulik
Associate Professor of Chemical Engineering, MIT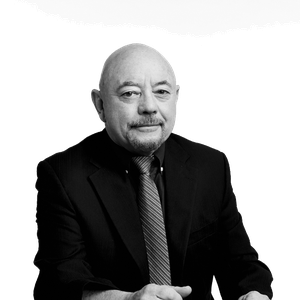 John Williams
Professor Civil & Environmental Engineering, MIT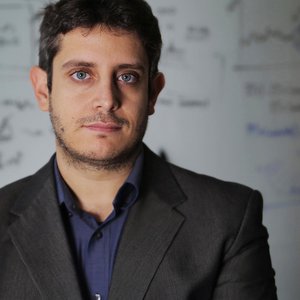 Themistoklis Sapsis
Associate Professor of Mechanical & Ocean Engineering, MIT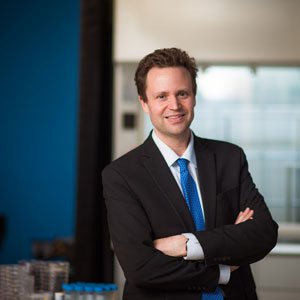 Markus Buehler
McAfee Professor of Engineering & Head, Department of Civil & Environmental Engineering, MIT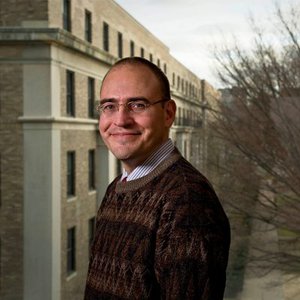 Richard Braatz
Edwin R. Gilliland Professor of Chemical Engineering, MIT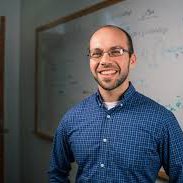 Justin Solomon
Associate Professor of Electrical Engineering and Computer Science, MIT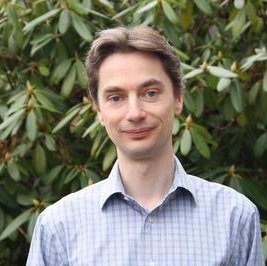 Laurent Demanet
Professor of Applied Mathematics & Director of MIT's Earth Resources Laboratory
THE BEST COMPANIES CONNECT WITH THE BEST MINDS AT MIT
Deepen your team's career knowledge and expand their abilities with MIT xPRO's online courses for professionals. Develop customized learning for your team with bespoke courses and programs on your schedule. Set a standard of knowledge and skills, leading to effective communication among employees and consistency across the enterprise.
Find out what MIT xPRO can do for your team.
INQUIRE NOW