Machine Learning, Modeling, and Simulation Principles
Course 1 of 2 in the program Machine Learning, Modeling, and Simulation: Engineering Problem-Solving in the Age of AI
START DATE

September 19, 2022

TIME COMMITMENT

4-6 hours per week

DURATION

5 weeks

FORMAT

Online

PRICE

$1,499
WHAT YOU WILL LEARN
Understand the computational tools used in engineering problem-solving in course 1 of this 2-course program. 

View the week by week schedule here.

This course is also offered in Spanish (MACHINE LEARNING, MODELOS Y PRINCIPIOS DE SIMULACIÓN). Enrollment is managed through our collaborator, Global Alumni
Simulate physical processes using numerical discretization methods.
Assess cost-accuracy trade-offs in numerical simulation.
Learn powerful optimization techniques and understand their fundamental role in machine learning.
Describe canonical machine learning problems from a statistical perspective.
Practice real-world forecasting and risk assessment problems using Monte Carlo simulation.
WHO SHOULD ENROLL
Industry professionals with at least a bachelor's degree in engineering (e.g., mechanical, civil, aerospace, chemical, materials, nuclear, biological, electrical, etc.) or the physical sciences.

Other technical professionals with a background in college-level mathematics including differential calculus, linear algebra, and statistics.

Programming experience not necessary, but some experience with MATLAB (R) is very useful.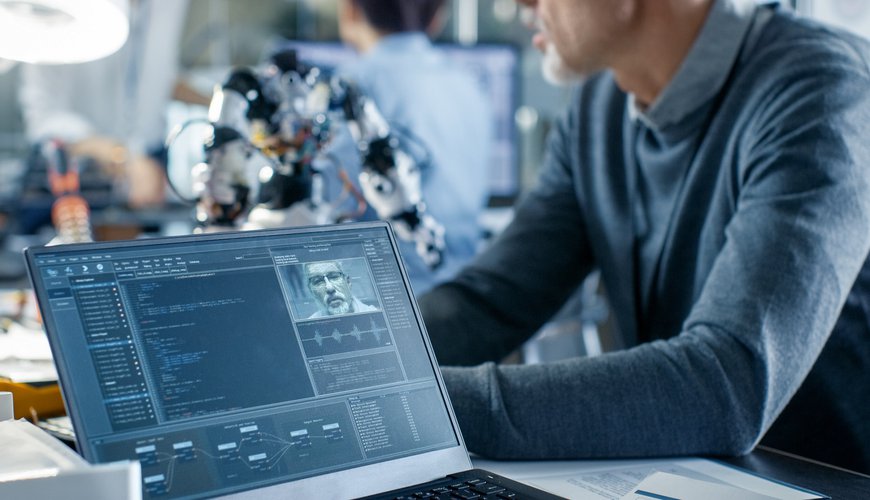 HOW YOU WILL LEARN
LEARN BY DOING

Practice processes and methods through simulations, assessments, case studies, and tools.

LEARN FROM OTHERS

Connect with an international community of professionals while working on projects based on real-world examples.

LEARN ON DEMAND

Access all of the content online and watch videos on the go.

REFLECT AND APPLY

Bring your new skills to your organization, through examples from technical work environments and ample prompts for reflection.

DEMONSTRATE YOUR SUCCESS

Earn a Professional Certificate and 2.5 Continuing Education Units (CEUs) from MIT.

LEARN FROM THE BEST

Gain insights from leading MIT faculty and industry experts.
WHAT LEARNERS ARE SAYING
MIT XPRO LEARNERS ARE NOT ONLY SCIENTISTS, ENGINEERS, TECHNICIANS, MANAGERS AND CONSULTANTS – THEY ARE CHANGE AGENTS. THEY TAKE THE INITIATIVE, PUSH BOUNDARIES, AND DEFINE THE FUTURE.
MIT FACULTY AND INSTRUCTORS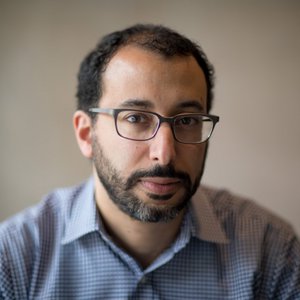 Youssef M. Marzouk
Faculty Co-Director of MIT Center of Computational Engineering, Associate Professor of Aeronautics & Astronautics and Director of Aerospace Computational Design Laboratory, MIT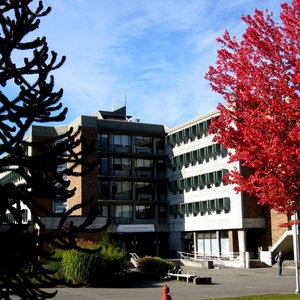 MIT Center for Computational Science and Engineering
COURSES IN THIS PROGRAM
To earn a Professional Certificate, you must complete both courses in the program. For those who do not want to commit to the full program, courses can be taken on an individual basis. Savings apply when enrolling into the full program.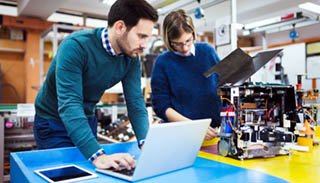 Machine Learning, Modeling, and Simulation Principles
Course 1 of 2 in the program Machine Learning, Modeling, and Simulation: Engineering Problem-Solving in the Age of AI
view detail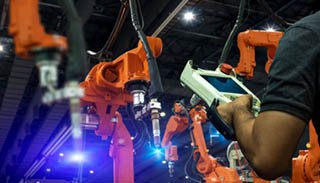 Applying Machine Learning to Engineering and Science
Course 2 of 2 in the program Machine Learning, Modeling, and Simulation: Engineering Problem-Solving in the Age of AI
view detail
View Full Program
News and Events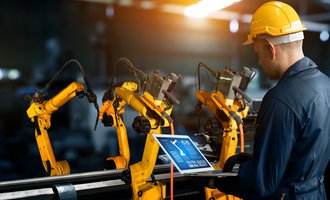 Webinar
Demystifying Machine Learning with MIT xPRO
Watch MIT's Youssef Marzouk discuss the two-course certificate program: Machine Learning, Modeling, and Simulation: Engineering Problem-Solving in th…
View Recording
News
Why Aren't More Organizations Realizing the Potential of Machine Learning?
Despite increasing investment in AI initiatives, most organizations are not achieving their goals. We asked MIT Professor Youssef Marzouk what factor…
Read More
THE BEST COMPANIES CONNECT WITH THE BEST MINDS AT MIT
Deepen your team's career knowledge and expand their abilities with MIT xPRO's online courses for professionals. Develop customized learning for your team with bespoke courses and programs on your schedule. Set a standard of knowledge and skills, leading to effective communication among employees and consistency across the enterprise.
Find out what MIT xPRO can do for your team.
INQUIRE NOW