Quantitative Methods in Systems Engineering
Course 4 of 4 in Architecture and Systems Engineering: Models and Methods to Manage Complex Systems
START DATE

February 19, 2024

More Dates

TIME COMMITMENT

4-6 hours per week

DURATION

4 weeks

FORMAT

Online

PRICE

$1,129
WHAT YOU WILL LEARN
Gain the knowledge and skills you need to determine when, where, and how to employ quantitative methods in systems engineering. View the week by week schedule here.
Define the criteria and decisions to be answered with quantitative analysis.
Evaluate concept alternatives in order to recommend a preferred alternative.
Identify the multiple key cost and benefit criteria that frame a system decision opportunity.
Construct a value hierarchy for a stakeholder/beneficiary/decision-maker to inform system design decisions.
Articulate the core concepts of value based thinking.
Choose the relevant axes and representations for a tradespace.
Interpret the results of a tradespace and identify the fuzzy Pareto front in a tradespace.
Perform a sensitivity analysis.
Critique a decision analysis model by identifying sources of uncertainty and variation.
WHO SHOULD ENROLL
Aerospace, automotive, defense, consumer appliances, and manufacturing industry professionals

Engineers at original equipment manufacturers (OEM)

Any systems engineering professional, director, or senior manager looking to innovate and optimize their operational, manufacturing, and design systems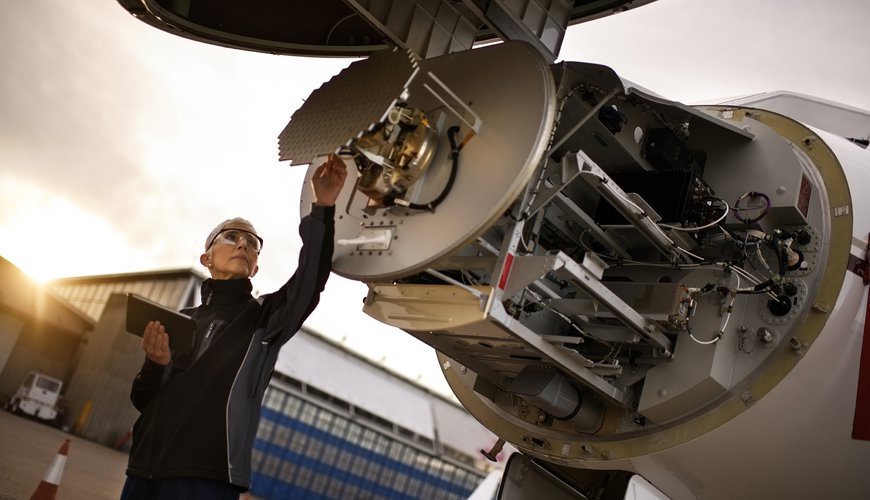 HOW YOU WILL LEARN
LEARN BY DOING

Practice processes and methods through simulations, assessments, case studies, and tools.

LEARN FROM OTHERS

Connect with an international community of professionals while working on projects based on real-world examples.

LEARN ON DEMAND

Access all of the content online and watch videos on the go.

REFLECT AND APPLY

Bring your new skills to your organization, through examples from technical work environments and ample prompts for reflection.

DEMONSTRATE YOUR SUCCESS

Earn a Professional Certificate and 2 Continuing Education Units (CEUs) from MIT.

LEARN FROM THE BEST

Gain insights from MIT faculty and industry experts from Boeing and NASA, US Air Force, GE, GM, Apple, MAN Truck, and Bus AG.
WHAT LEARNERS AND COMPANIES ARE SAYING

Siddharth Kshirsagar, System Performance Engineer, Cummins Inc.
Architecture and Systems Engineering Professional Certificate has motivated me about the need of system engineering in our daily work life. No matter…
Continue Reading

Michael UY, Senior Principal Engineer, Northrup Grumman
It was a great program with many tangible working tools that were immediately applicable to projects I had going on during my time in the certificate…
Continue Reading

Neena Rajan, Engineering Project Manager, Siemens - Healthcare
If I had to borrow one quote to summarize what I gained from this course, it would be the quote by Lou Holtz: "It's not the load that breaks you down…
Continue Reading

Ron Aditya, Spacecraft GNC Engineer, Lockheed Martin
This program has helped me develop the system level perspective necessary to decompose complex system architecture problems and solve them in ways th…
Continue Reading

Martin Ryschka, Production Manager, Allgaier de Puebla, Mexico
During my time studying for the MBSE course, I realized that the architecture of models begins where the engineering part ends.

Jorge Samayoa, Senior Mechanical Engineer, Georg Fischer Signet LLC
I believe [my new knowledge] will increase our ability to assure and deliver quality to our customers, streamline our development process and improve…
Continue Reading

Lori Strange, Program Manager, BAE Systems
I can definitely say that I have learned more about Systems Engineering, decomposing a system, architectural frameworks, and roles of the System Arch…
Continue Reading

Nick Luther, Staff Engineer, Plexus Corp
This course provides a structured way of thinking which I can apply to frame architectural and other critical decisions.

Clayton Smith, Aerodynamicist, General Atomics
I had high expectations and they were adequately met! The content was just what I'd hoped.

Michael Richey, Chief Learning Scientist, Associate Technical Fellow, The Boeing Company
The certificate [program] blends industry and academic expertise and represents a scalable solution for employers.

Barry O'Reilly, Founder, Black Tulip Technology
I loved the course, even if it was intimidating to study with so many "real engineers". I'm using what I learned to change the way we do architecture…
Continue Reading

Jordan Tuzsuzov, Chief Engineer, Visteon Corporation
How to think holistically for the system, to design, model, compose and decompose it - this is what I have learned with MIT's "Architecture and Syste…
Continue Reading
MIT FACULTY AND INDUSTRY EXPERTS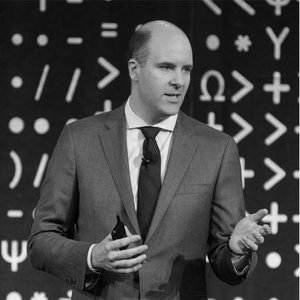 Bruce G. Cameron
Director of the System Architecture Lab, MIT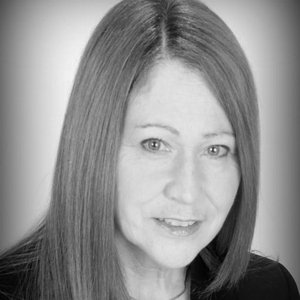 Donna Rhodes
Director, Systems Engineering Advancement Research Initiative, MIT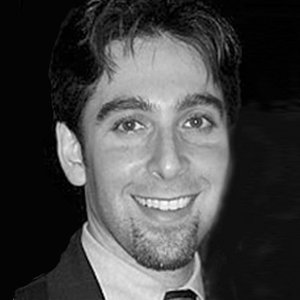 Adam Ross
Research Scientist, MIT Socio-technical Systems Research Center Co-Founder, MIT Systems Engineering Advancement Research Initiative (SEARI)
COURSES IN THIS PROGRAM
To earn a Professional Certificate, you must complete the four courses in the program. For those who do not want to commit to the full program, courses can be taken on an individual basis. Savings apply when enrolling into the full program.
View Full Program
THE BEST COMPANIES CONNECT WITH THE BEST MINDS AT MIT
Deepen your team's career knowledge and expand their abilities with MIT xPRO's online courses for professionals. Develop customized learning for your team with bespoke courses and programs on your schedule. Set a standard of knowledge and skills, leading to effective communication among employees and consistency across the enterprise.
Find out what MIT xPRO can do for your team.
Inquire Now