Quantum Computing Fundamentals
OUR BIGGEST SALE EVER! Save 17% with code CYBERSALE thru December 1st
START DATE

January 22, 2024

More Dates

TIME COMMITMENT

4-6 hours per week

DURATION

4 weeks per course

FORMAT

Online

PRICE

$2,319
WHAT YOU WILL LEARN
Discover the business and technical implications of the new frontier in computing and how you can apply them to your organization with this two-course program from MIT.
Describe one substantial difference between quantum and classical computation.
Assess at least one potential business application for quantum computation.
Understand engineering challenges currently faced by developers of real quantum computers.
Evaluate one key technology requirement for quantum computers to be able to function properly.
Become comfortable with the mathematical description of quantum states and basic quantum operations.
Discern potential performance gains enabled by quantum algorithms, over classical algorithms, for cybersecurity, chemistry, and optimization.
Gain proficiency with the engineering requirements for implementing quantum vs classical algorithms.
Familiarize yourself with scientific limits faced by quantum algorithms for chemistry and optimization.
Summarize the technology requirements for quantum computers to be able to run realistically large quantum algorithms.
WHO SHOULD ENROLL
Professionals and leaders in business, government, and technology that need to get an understanding of the business and technical implications of quantum computing.

Any interested participant with basic knowledge of vector and matrix multiplication as linear algebra is at the core of quantum computing algorithms.

More technical professionals, scientists, and researchers can dive deeper into the practical applications of quantum in the next MIT xPRO two-course program Quantum Computing Realities.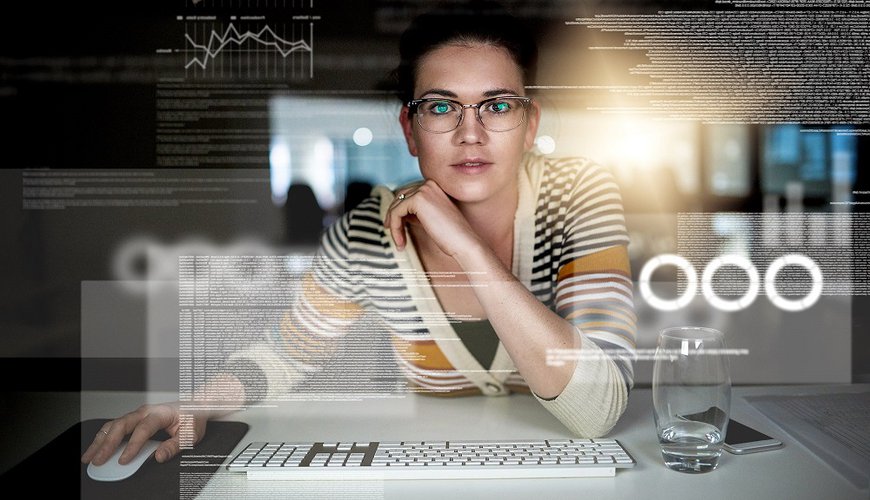 HOW YOU WILL LEARN
LEARN BY DOING

Practice processes and methods through simulations, assessments, case studies and tools, including the IBM Q experience.

LEARN FROM OTHERS

Connect with an international community of professionals while working on projects based in real-world examples.

LEARN ON DEMAND

Access all of the content online and watch videos on the go.

REFLECT AND APPLY

Bring your new skills to your organization, through examples from technical work environments and ample prompts for reflection.

DEMONSTRATE YOUR SUCCESS

Earn a Professional Certificate and 4.0 Continuing Education Units (CEUs) from MIT.

LEARN FROM THE BEST

Gain insights from MIT faculty and industry experts and connect with your course team and faculty over discussion forums and a live webinar.
WHAT LEARNERS ARE SAYING

Pravin Kumarappan, Platform Architect, Worldpay
I had high expectations and they were adequately met! The content was just what I'd hoped.

Charles Middleton, Principal Investigator, Harris Corporation
Great starting point for gaining deeper knowledge in more focused areas of quantum information science.

Kyle Thompson, Mechanical Engineer, MIT Lincoln Labs
These courses help me gain perspective and will allow me to be more conversational with my quantum peers.

Rajendra Polavarapu, Senior Consultant, Cognizant Tech Solutions US Corp
[I liked] learning how quantum computing can impact people and organizations behaviors toward computation and simulation of problems.

Donna Yost, Engineer, MIT Lincoln Labs
[The course had] significant impact on my understanding of quantum integration challenges and opportunities.
MIT FACULTY & INDUSTRY EXPERTS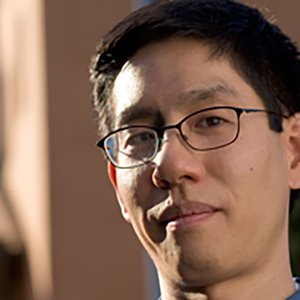 Isaac Chuang
Professor of Physics, Professor of Electrical Engineering, Senior Associate Dean of Digital Learning at MIT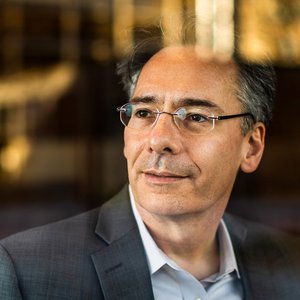 William Oliver
Henry Ellis Warren (1894) Professor, Professor of Electrical Engineering and Computer Science, Professor of Physics, Laboratory Fellow, Lincoln Laboratory, Associate Director, Research Laboratory of Electronics at MIT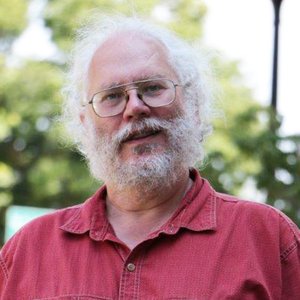 Peter Shor
Morss Professor of Applied Mathematics, Applied Mathematics Committee Chair, Quantum Computation, Quantum Information at MIT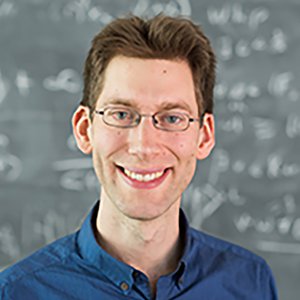 Aram Harrow
Associate Professor of Physics at MIT
COURSES IN THIS PROGRAM
To earn a Professional Certificate and CEUs, you must complete the two courses in the program. For those who do not want to commit to the full program, courses can be taken on an individual basis for a certificate of completion and CEUs. Savings apply when enrolling into the full program.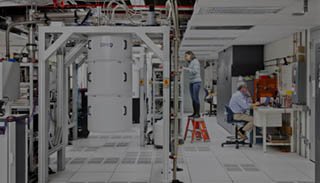 Introduction to Quantum Computing
Course 1 of 2 in the Quantum Computing Fundamentals online program
view detail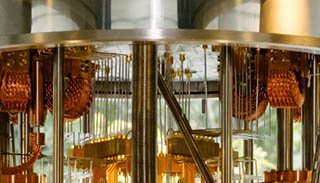 Quantum Algorithms for Cybersecurity, Chemistry, and Optimization
Course 2 of 2 in the Quantum Computing Fundamentals online program
view detail
THE BEST COMPANIES CONNECT WITH THE BEST MINDS AT MIT
Deepen your team's career knowledge and expand their abilities with MIT xPRO's online courses for professionals. Develop customized learning for your team with bespoke courses and programs on your schedule. Set a standard of knowledge and skills, leading to effective communication among employees and consistency across the enterprise.
Find out what MIT xPRO can do for your team.
Inquire Now