Executive Leadership Principles
A four-course online program from MIT that empowers you with the leadership acumen needed to solve problems, innovate, and drive change.
TIME COMMITMENT

5 Hours per Week

DURATION

3-4 Weeks per Course

FORMAT

Online
WHAT YOU WILL LEARN
Executive Leadership Principles prepares you to innovate within your field, motivate collaboration, and work systematically so you can reach your highest potential and take on leadership roles in your organization.
MIT xPRO is collaborating with online education provider Simplilearn to deliver this online course. It leverages MIT xPRO's thought leadership in engineering and management developed over years of research, teaching, and practice. Accessibility
Solve problems by engaging in problem-led leadership.
Demonstrate leadership capabilities in the context of technical work environments.
Lead positive change in your organization.
Create value by aligning work processes with products and strategy.
Negotiate and manage conflicts using power and influence approaches.
Navigate an organization's culture and networks successfully.
Discover and apply your strengths as a leader.
WHO SHOULD ENROLL
Early and mid-career engineering, science, and research professionals

Managers and individual contributors in technical organizations who are eager to add more value to their teams and organizations

Busy, ambitious technical professionals looking to advance their leadership and technical capacities while on the job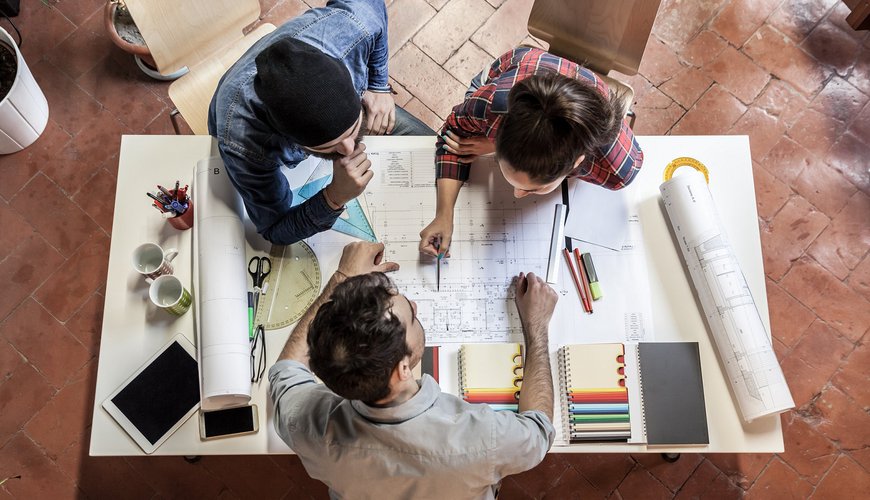 HOW YOU WILL LEARN
LEARN BY DOING

Practice processes and methods through simulations, assessments, case studies, and tools.

LEARN FROM OTHERS

Connect with an international community of professionals while working on projects based on real-world examples.

LEARN ON DEMAND

Access all of the content online and watch videos on the go.

REFLECT AND APPLY

Bring your new skills to your organization, through examples from technical work environments and ample prompts for reflection.

DEMONSTRATE YOUR SUCCESS

Earn a Professional Certificate and 5 Continuing Education Units (CEUs) from MIT.

LEARN FROM THE BEST

Gain insights from leading MIT faculty and industry experts.
WHAT LEARNERS ARE SAYING
Professionals from companies like Boeing, Boston Scientific, and the U.S. Air Force have completed this program
MIT FACULTY AND INSTRUCTORS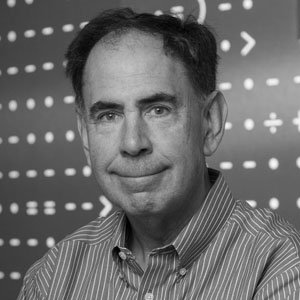 Edward F. Crawley
Ford Professor of Engineering, Department of Aeronautics and Astronautics, MIT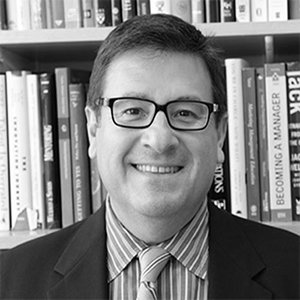 David Niño
Senior Lecturer, Gordon Engineering Leadership Program, MIT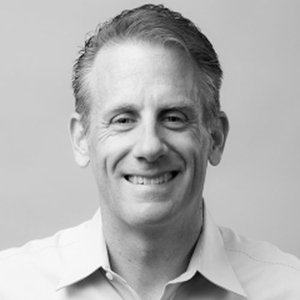 Nelson Repenning
Professor of System Dynamics, Sloan School of Management, MIT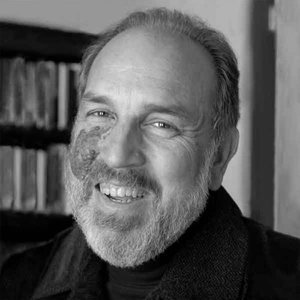 Lawrence Susskind
Ford Professor of Urban Planning and Environmental Planning, MIT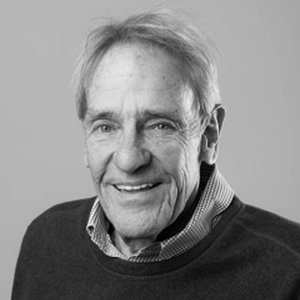 John Van Maanen
Professor of Organization Studies, MIT
THE BEST COMPANIES CONNECT WITH THE BEST MINDS AT MIT
Deepen your team's career knowledge and expand their abilities with MIT xPRO's online courses for professionals. Develop customized learning for your team with bespoke courses and programs on your schedule. Set a standard of knowledge and skills, leading to effective communication among employees and consistency across the enterprise.
INQUIRE NOW