Professional Certificate in Data Science and Analytics
Delivered in collaboration with Emeritus.
START DATE

August 23, 2023

More Dates

TIME COMMITMENT

15-20 hours/week

DURATION

24 weeks

FORMAT

Online

PRICE

$7,450
What You Will Learn
Organizations are increasingly relying on data scientists and analysts to provide insights from big data for business success. Skilled data professionals are in high demand for their ability to uncover opportunities for growth and profit. In fact, data science is ranked as the third-best profession in the United States with 13,500 annual job openings projected through 2031. The Professional Certificate in Data Science and Analytics program from MIT xPRO will help you develop the skills needed for data-driven decision making and career advancement in this thriving field.
Leverage data to optimize or improve decision making within an organization
Train, organize, run, and analyze datasets and models that yield meaningful results using Python and Google Colab
Analyze and decipher technical results into actionable business insights for executives
Who Should Enroll
The program is ideal for:

Data professionals in engineering, finance, insurance, IT, or operations with coding experience who are looking to develop an advanced data analysis skill set that can be applied at work to make informative business decisions
Business professionals in sales, marketing, IT, or operations aiming to sharpen their decision-making skills by learning to model and execute data and analyze inferences to advance their career
Recent graduates with a STEM background who wish to build practical experience in data science in anticipation of a career in data analytics

Prerequisites: Recommended to be familiar with Excel data sets and data visualization and a basic knowledge of Python.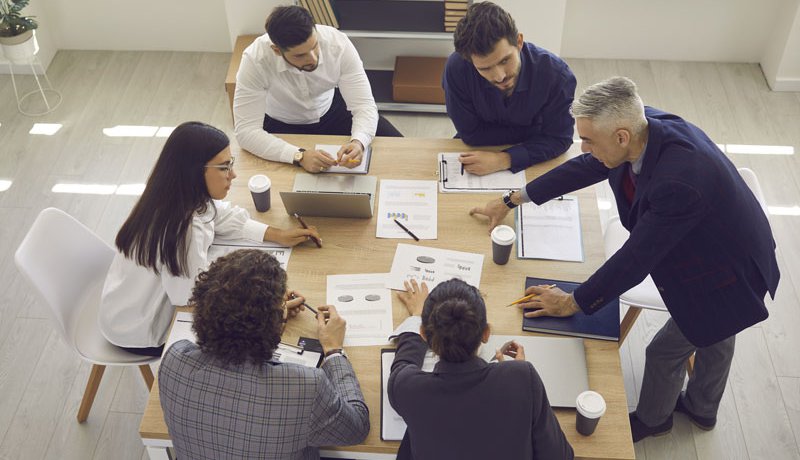 MIT Faculty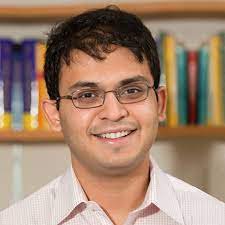 Vivek Farias
Professor of Operations Management, MIT Sloan School of Management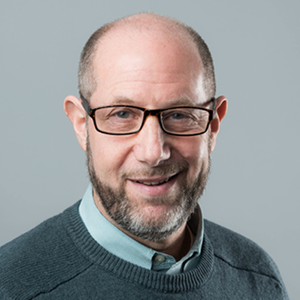 Robert Freund
Professor of Operations Research, MIT Sloan School of Management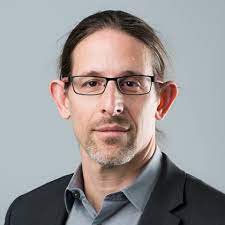 Retsef Levi
Professor of Operations Management, MIT Sloan School of Management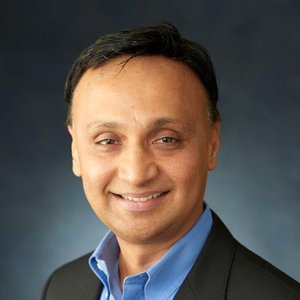 Rama Ramakrishnan
Professor of the Practice, MIT Sloan School of Management
Curriculum
Part 1: Fundamentals of Data Science
Gain a foundational understanding of data science and its capabilities. Discover how data science can provide insights into your customer base and master essential analytical frameworks.
Part 2: Foundations of Optimization
Explore the significance of optimization in promoting the welfare of humanity. Delve into the intricacies of model design and acquire the skills necessary to construct, interpret, and evaluate models.
Part 3: Foundations of Machine Learning
Take an in-depth look at regression and classification, ensemble learning, and bias in model-based, data-driven decision-making.
Part 4: Advanced Machine Learning
Explore advanced applications of data science, including deep learning, neural networks, and natural language processing.
Part 5: Deployment
Discover real-world applications of AI and ML and new applications of digital transformation.
MIT xPRO is collaborating with online education provider Emeritus to deliver this online program. By clicking LEARN MORE or VIEW UPCOMING COHORT DATES, you will be taken to a page where you can download the brochure and apply to the program via Emeritus.
View upcoming cohort dates