Healthcare Negotiations: Better Outcomes for Sales Professionals
A four-week course that empowers you with a proven method to achieve advantageous results for all parties.
START DATE

January 25, 2021

More Dates

TIME COMMITMENT

3-4 hours per week

DURATION

4 Weeks

FORMAT

Online

PRICE

$1,149
WHAT YOU WILL LEARN
In just four weeks, this online course will walk you through the Mutual Gains Approach (MGA)-- a proven process model, based on experimental findings and hundreds of real-world case studies. You'll not only learn the four steps for negotiating better outcomes for all involved but put them into practice by role-playing with your peers online.
Recognize the key stages in every negotiation, so you always know where you are and what's coming next.
Identify the unique features of buy-sell negotiations in the healthcare field.
Identify how to maximize your share of every deal while maintaining long-term sales relationships.
Apply the Mutual Gains Approach (MGA) to healthcare negotiations.
Practice giving and receiving feedback on negotiation strengths and weaknesses.
Self-assess your personal theory of practice (PTOP) and learn how to continue to improve as a negotiator.
THIS COURSE IS FOR YOU IF
You are looking to develop negotiation strategies and techniques to achieve mutual gains within the healthcare industry.

You would like to be empowered to maximize value in both your business and everyday life.

You are a working professional in the healthcare industry looking to gain the tools and confidence to grow your career.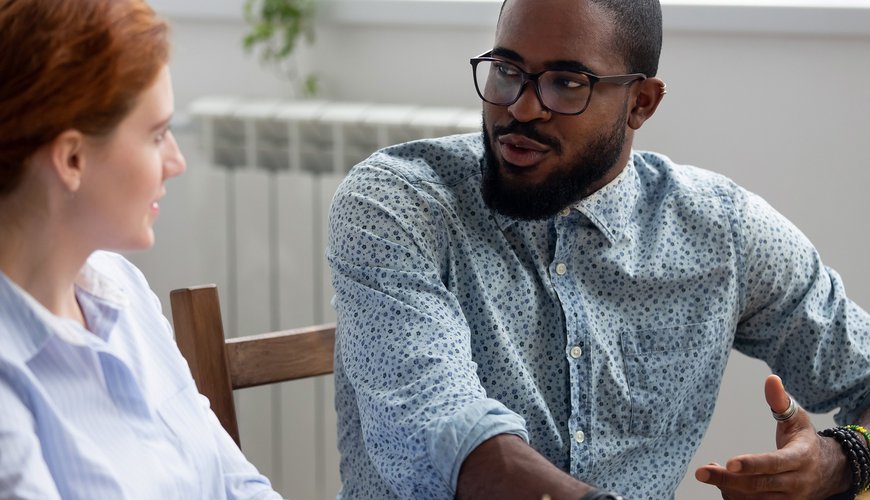 HOW YOU WILL LEARN
LEARN BY DOING

Practice processes and methods through simulations, assessments, case studies, and tools.

LEARN FROM OTHERS

Connect with an international community of professionals while working on projects based on real-world examples.

LEARN ON DEMAND

Access all of the content online and watch videos on the go.

REFLECT AND APPLY

Bring your new skills to your organization, through examples from technical work environments and ample prompts for reflection.

DEMONSTRATE YOUR SUCCESS

Earn a Professional Certificate and 1.3 Continuing Education Units (CEUs) from MIT.

LEARN FROM THE BEST

Gain insights from MIT faculty and industry experts.
MEET YOUR INSTRUCTOR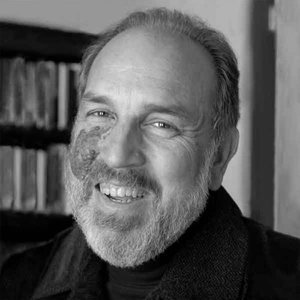 Dr. Lawrence Susskind
MIT Professor and Vice-Chair of the Program on Negotiations (PON), Harvard Law School
THE BEST COMPANIES CONNECT WITH THE BEST MINDS AT MIT
Deepen your team's career knowledge and expand their abilities with MIT xPRO's online courses for professionals. Develop customized learning for your team with bespoke courses and programs on your schedule. Set a standard of knowledge and skills, leading to effective communication among employees and consistency across the enterprise.
Find out what MIT xPRO can do for your team.
INQUIRE NOW