Critical Thinking and Decision Making
OUR BIGGEST SALE EVER! Save 17% with code CYBERSALE thru December 1st
START DATE

February 26, 2024

More Dates

TIME COMMITMENT

4-5 Hours per Week

DURATION

3 Weeks

FORMAT

Online

PRICE

$979
WHAT YOU WILL LEARN
This course seeks to promote the skills needed for critical thinking and decision making. A critical thinker should be able to analyze solutions to a problem -- probing its strengths and weaknesses and comparing it to other alternatives. This process of deliberation leads to a selection of good alternatives and also a clear understanding of why a certain choice was made.
View the week by week schedule here.

MIT xPRO is collaborating with Global Alumni to deliver this online course in both Spanish and Portuguese. Enrollment is managed through our collaborator, Global Alumni:
Enroll in this course in SPANISH (Critical Thinking: Razonamiento Analítico para la Toma de Decisiones)
Enroll in this course in PORTUGUESE (Pensamento Analítico: Estratégias para Decisões Assertivas )
Explore deductive thinking and meta-cognition in order to understand problems and how to solve them.
Analyze alternative solutions critically and be able to identify types of evidence for or against alternative solutions.
Examine information literacy and research techniques for forming conclusions.
View real-world applications to diagramming an argument in order to assess the strength of evidence and relate evidence to different social and technical factors.
Apply Bayes's Law to determine the probability of an event based on prior knowledge of conditions that might be related to the event.
Practice group decision-making processes by utilizing the Pugh Matrix and the Evaluation Matrix.
WHO SHOULD ENROLL
Technical professionals looking to advance their essential skills to improve the performance of their projects and processes.

Individual contributors who want to perform at their highest potential.

Managers intent on architecting successful, collaborative, and happy teams.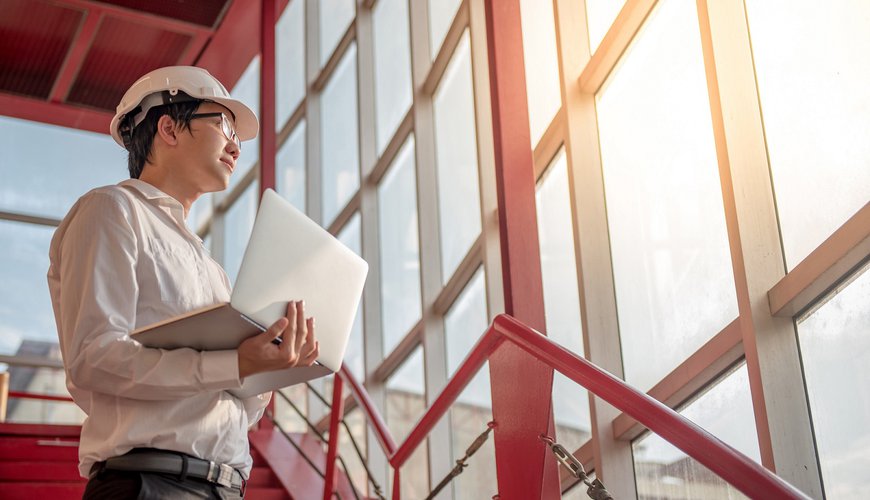 HOW YOU WILL LEARN
LEARN BY DOING

Practice critical thinking through activities, reflection, and simulations to apply the concepts to your personal and professional systems.

LEARN FROM OTHERS

Connect with an international community of professionals while working on projects based on real-world examples.

LEARN ON DEMAND

Access all of the content online and watch videos on your schedule.

REFLECT AND APPLY

Bring your new skills to your organization, through examples from technical work environments and ample prompts for reflection.

DEMONSTRATE YOUR SUCCESS

Earn a Professional Certificate and 1.25 Continuing Education Units (CEUs) from MIT.

LEARN FROM THE BEST

Gain insights from leading MIT faculty and industry experts.
WHAT LEARNERS ARE SAYING
Professionals from companies like Boeing, Boston Scientific, and the U.S. Air Force have completed this course.

Apurv Suri, SC Ventures, Standard Chartered Bank
There were real practical examples and uses of some of the lessons… I can see a very good use for this technique already in my day to day and I plan …
Continue Reading

Sumitra Rao, Director of Security Consultancy, Refinitiv
This is a very well designed course as it takes us through the deductive reasoning concepts, diving into Pugh matrix and finally decision making. I l…
Continue Reading

Dayananda Shenoy, Technical Lead, Thomson Reuters
The course materials and technical platform was very intuitive and helpful. I can now highlight importance of why we should diagram argument as well …
Continue Reading
MIT FACULTY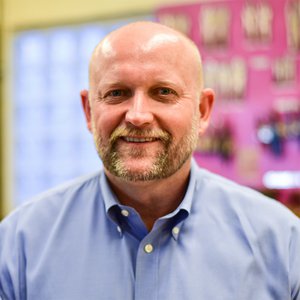 Dan Frey
MIT D-Lab Faculty Director for Research, Professor of Mechanical Engineering, MIT
THE BEST COMPANIES CONNECT WITH THE BEST MINDS AT MIT
Deepen your team's career knowledge and expand their abilities with MIT xPRO's online courses for professionals. Develop customized learning for your team with bespoke courses and programs on your schedule. Set a standard of knowledge and skills, leading to effective communication among employees and consistency across the enterprise.
Find out what MIT xPRO can do for your team.
INQUIRE NOW