Leading Teams
A three-week online course that will empower you with strategies for building and managing effective teams.
START DATE

October 16, 2023

More Dates

TIME COMMITMENT

4-5 Hours per Week

DURATION

3 Weeks

FORMAT

Online

PRICE

$979
WHAT YOU WILL LEARN
Establish and manage effective teams by learning how to implement a team vision, staff teams, distribute roles and goals, establish norms, and handle conflict management. Apply the concepts you learn to a team you are part of or were part of in the past and synthesize the knowledge of the course into a handbook for creating effective teams within your organization. View the week by week schedule here.
Identify how to create, staff, and mobilize the people and external support needed to effectively launch new project teams or improve existing ones.
Plan the creation of team roles and structures that facilitate outreach and effective communications within and across organizational boundaries.
Recognize how to define problems and develop a compelling team vision, set goals, and build a team motivating environment.
Create and reinforce a culture that enables psychological safety, learning, and constructive conflict.
Identify how to secure continued support from management and coordination across the company.
Implement post-mortems to capture lessons learned and build future capability in teamwork.
WHO SHOULD ENROLL
Managers intent on architecting successful, collaborative, and happy teams.

Technical professionals looking to advance their essential skills to improve the performance of their projects and processes.

Individual contributors who want to perform at their highest potential.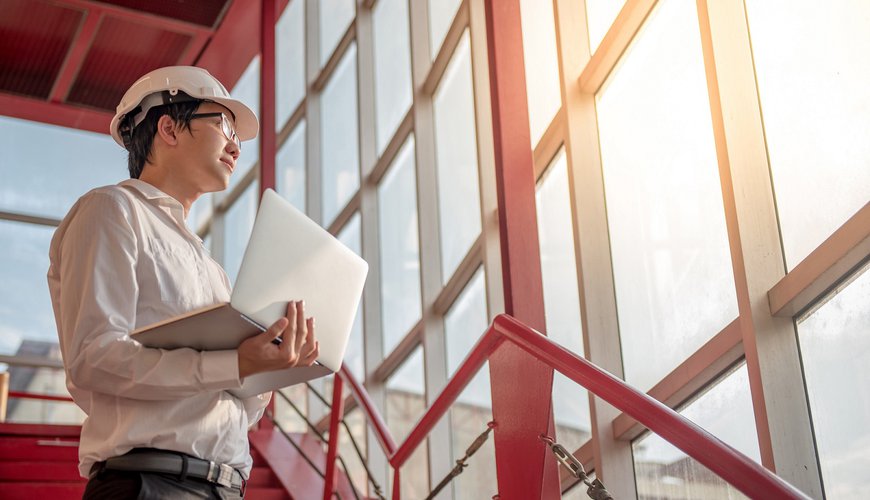 HOW YOU WILL LEARN
LEARN BY DOING

Apply the concepts learned to your current environment through activities and reflection.

LEARN FROM OTHERS

Connect with an international community of professionals while working on projects based on real-world examples.

LEARN ON DEMAND

Access all of the content online and watch videos on your schedule.

REFLECT AND APPLY

Bring your new skills to your organization through examples from work environments and ample prompts for reflection.

DEMONSTRATE YOUR SUCCESS

Earn a Professional Certificate and 1.25 Continuing Education Units (CEUs) from MIT.

LEARN FROM THE BEST

Gain insights from leading MIT faculty and industry experts.
WHAT LEARNERS ARE SAYING
Professionals from companies like Boeing, Boston Scientific, and the U.S. Air Force have completed this course.

David Mullings, Chairman and Chief Executive Officer at Blue Mahoe Capital Partners
Directly tied into how to build an effective team and how we would actually do it in real life.

Padman Sooryamoorthy, Application Engineer, GLOBALFOUNDRIES
There are many take-aways in this course that I would be using when I get a chance to lead the team not only in my current organization but in all my…
Continue Reading

Nathan Nembhard, Head - Integrated Production, CB Group
Interesting concept, will certainly be able to use some of those "Tips and Tricks" when pulling together my next project team. The videos were insigh…
Continue Reading
MIT FACULTY AND INSTRUCTORS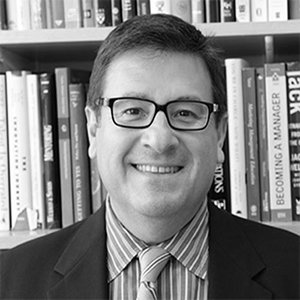 David Niño
Senior Lecturer, Gordon Engineering Leadership Program, MIT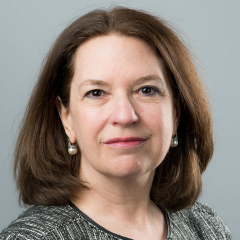 Deborah Ancona
Professor of Management, MIT Sloan School of Management
THE BEST COMPANIES CONNECT WITH THE BEST MINDS AT MIT
Deepen your team's career knowledge and expand their abilities with MIT xPRO's online courses for professionals. Develop customized learning for your team with bespoke courses and programs on your schedule. Set a standard of knowledge and skills, leading to effective communication among employees and consistency across the enterprise.
Find out what MIT xPRO can do for your team.
INQUIRE NOW