START DATE

December 14, 2023

More Dates

TIME COMMITMENT

5-6 hours/week

DURATION

8 weeks

FORMAT

Online
What You Will Learn
Companies increasingly recognize that extended reality (XR) has the capability to reinvent the way we communicate, experience gaming and other forms of entertainment, and transform industries such as healthcare, real estate, retail, and e-commerce. According to Forbes, XR technologies, including virtual reality (VR) and augmented reality (AR), will be "one of the most transformative tech trends of the next five years." Organizations of all types will be looking for technology professionals with the knowledge base, vision, and skills to implement XR applications that provide a competitive edge. MIT xPRO's Virtual Reality and Augmented Reality program is designed to give you a foundational understanding and conversational fluency in XR technologies, along with the ability to consider users' needs when refining applications or developing new ones.
Acquire the essential vocabulary and knowledge of XR concepts to communicate meaningfully with different stakeholders
Expand your knowledge of XR system elements in addition to design principles, approaches, and processes
Apply XR concepts and design principles to create XR applications
Gain hands-on experience with XR system development, and better understand how to conceive XR system development ideas and communicate with developers
Explore the broader implications of XR technologies, including the new opportunities they provide, enabling you to make recommendations to clients and other key audiences
Who Should Enroll
The program is ideal for:

UX/3D UI/interaction designers looking to expand their knowledge base and gain a technical understanding of building end-to-end XR solutions
Developers focused on VR/AR apps and experiences who want to expand their technical knowledge of XR technologies and their practical applications
Industry leaders and managers who want to have more informed conversations with developers about offering new innovations and improving user experience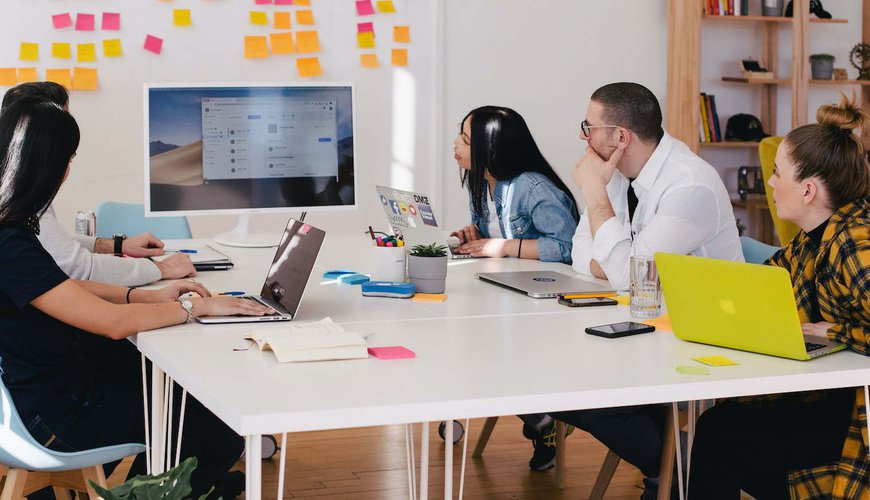 MIT Faculty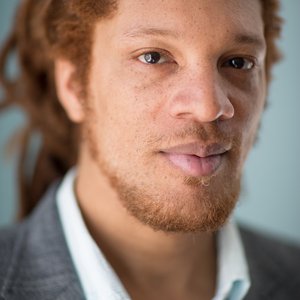 D. Fox Harrell
Professor of Digital Media & Artificial Intelligence, Computer Science and Artificial Intelligence Laboratory (CSAIL) and Comparative Studies Program (CMS); Director of the MIT Center for Advanced Virtuality
Curriculum
MIT xPRO is collaborating with online education provider Emeritus to deliver this online program. By clicking LEARN MORE or VIEW UPCOMING COHORT DATES, you will be taken to a page where you can download the brochure and apply to the program via Emeritus.