Additive Manufacturing for Innovative Design and Production
OUR BIGGEST SALE EVER! Save 17% with code CYBERSALE thru December 1st
START DATE

February 5, 2024

More Dates

TIME COMMITMENT

5-7 hours per week

DURATION

12 weeks with 2 weeks off

FORMAT

Online

PRICE

$2,369
WHAT YOU WILL LEARN
Could you be driving innovation at your organization or accelerating your career with additive manufacturing? Learn how to leverage the breakthrough performance and unparalleled flexibility of 3D printing.

View the week by week course schedule.
Understand the fundamental principles and workflow of polymers, metals, and composites.
Design parts for AM that combine engineering intuition with computationally-driven design and process-specific constraints.
Learn how to select an AM process and material for a specific application.
Develop a cutting-edge perspective on digital transformation and the factory of the future.
Assess the value of an additively manufactured part based on its production cost and performance.
Navigate the complex, multivariate landscape of AM equipment materials, and applications.
Evaluate the business case for transitioning a product to be made using AM versus the conventional approach, either in part or in whole.
Identify how, when, and where AM can create value across the entire product lifecycle.
WHO SHOULD ENROLL
Your industry is or will be impacted by Additive Manufacturing (AM).

Past learners have come from a variety of industries, such as: manufacturing, construction, aerospace and defense, consumer products, healthcare, education, oil and gas, transportation, and information technology.

You apply AM in your current role or would like to pivot towards an AM-centric role.

You have the opportunity to make an impact in your organization or industry with AM, but need the tools to get started.

Past learner job titles have included:

Product Design Engineer, Materials Engineer, Mechanical Engineer, Production Engineer, Systems Design Engineer, Software Engineer, Manufacturing Engineer, Civil Engineer, Sales Engineer, Designer, Machinist, Sales Professional, Academic Researcher, Technician, Architect, Project Manager, Senior Manager, Director or Executive

Knowledge of pre-college math and physics is recommended.

Technical requirements: this course uses Autodesk Fusion 360 to share CAD files, structure Graded Activities and Case Studies, and otherwise provide access to professional-grade engineering tools for course students. Please review the System requirements for Autodesk Fusion 360. More info on technical requirements can be found in the MIT xPRO course FAQ.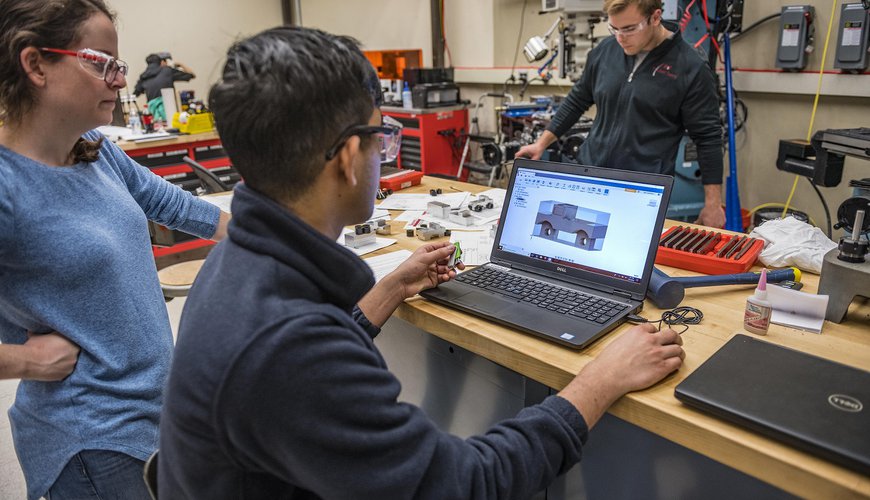 HOW YOU WILL LEARN
LEARN BY DOING

Practice processes and methods with cutting-edge CAD and generative design tools (CAD knowledge not required), as well as case studies, assessments, and tools.

LEARN FROM OTHERS

Connect with an international community of professionals while working on projects based in real-world examples.

LEARN ON DEMAND

Access all of the content online and watch videos on the go.

REFLECT AND APPLY

Bring your new skills to your organization, through examples from technical work environments and ample prompts for reflection.

DEMONSTRATE YOUR SUCCESS

Earn a Professional Certificate and 4.5 Continuing Education Units (CEUs) from MIT.

LEARN FROM THE BEST

Gain insights from MIT faculty and industry experts and connect with your course team and faculty over discussion forums and live virtual office hours.
WHAT LEARNERS ARE SAYING

Carl Jarema, Senior Design Release Engineer, General Motors
I highly recommend the class if you are interested in Additive Manufacturing Design and Production. It is an informative class, well structured, and …
Continue Reading

Andrea Bernard, Technical Translator and Writer
A challenging and deeply enriching learning experience, with real hands-on exercises. Thanks to all the staff of MIT, Haden Quinlan, A. John Hart, an…
Continue Reading

Gaffar Gailani, Associate Professor, New York College of Technology
I led series of AM seminars in my department to introduce different aspects of AM as I learned them from the course. My research assistants in the la…
Continue Reading

Syed Shoaib, Product Line Manager, Baker Hughes, a GE Company
Learning new knowledge, [a] new skill set is very empowering. I am glad I took AM course. Challenging, enriching experience.

Marco Cravero, Senior AM Consultant, Protocube
I have never seen such a professional and production-oriented course before. Thanks to the whole MIT team and to all the students with whom I had the…
Continue Reading

Vivek Kirshnamurthy, 3D Print Business Development Rep, Hewlett Packard
Money well spent. The knowledge I gained was priceless.

Atha Ur Rahman Khan, PMP
[Thank you] for a very well structured professional course on Additive Manufacturing. Really enjoyed gaining new insights from the course material an…
Continue Reading
MIT FACULTY & INDUSTRY EXPERTS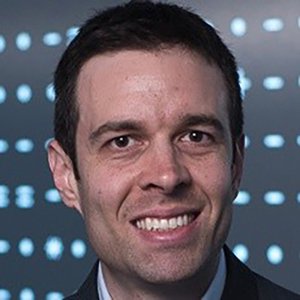 John Hart
Professor of Mechanical Engineering and Director of the Laboratory for Manufacturing and Productivity at MIT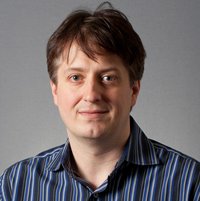 Wojciech Matusik
Associate Professor of Electrical Engineering and Computer Science at MIT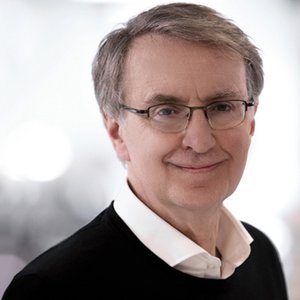 Ely Sachs
Professor of Mechanical Engineering at MIT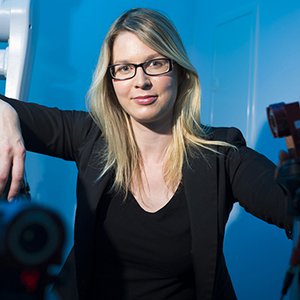 Stefanie Mueller
Assistant Professor of Electrical Engineering and Computer Science at MIT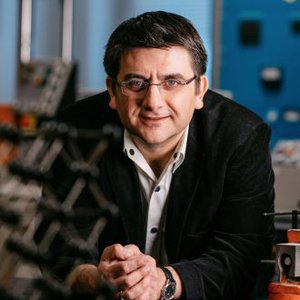 Cem Tasan
Assistant Professor of Metallurgy and Materials Science at MIT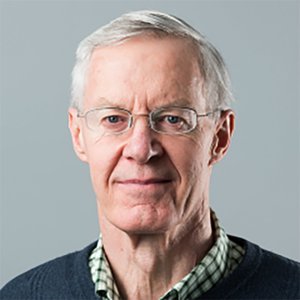 Stephen Graves
Professor of Management at MIT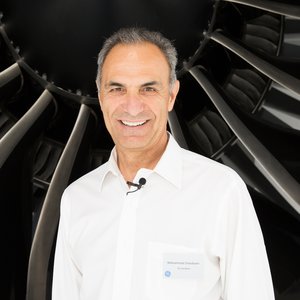 Mohammad Ehteshami
Vice President, GE Additive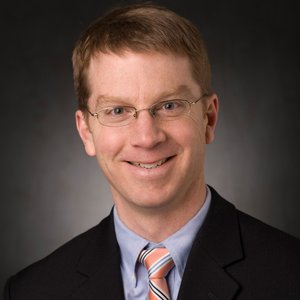 Timothy W Simpson
Paul Morrow Professor of Engineering Design and ManufacturingCo-Director, Penn State CIMP-3D, The Pennsylvania State University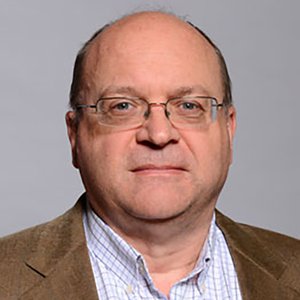 Jim Joyce
Leader of the Additive Manufacturing Practice, Deloitte Consulting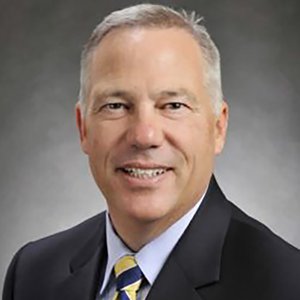 John Hamilton
Vice President, Engineering, Boeing Commercial Airplanes, The Boeing Company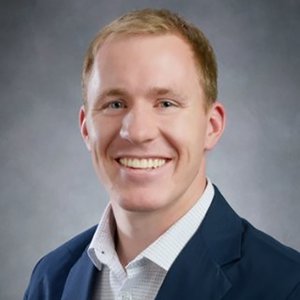 Adam Broda
Production Engineering Manager, Boeing Additive Manufacturing, The Boeing Company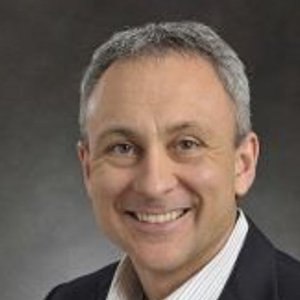 Mike Vander Wel
Chief Engineer, Production Engineering, The Boeing Company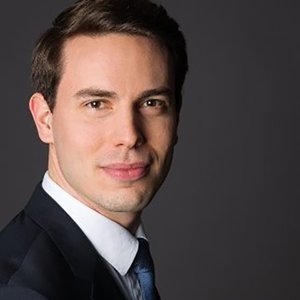 Gero Corman
Head of Additive Manufacturing Group Digitalization Department, Volkswagen Group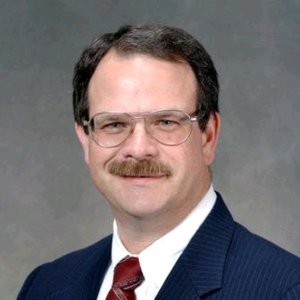 Kirk D Skaggs
Associate Technical Fellow, Material Development Program Manager, Tooling & Operations, Boeing Additive Manufacturing, The Boeing Company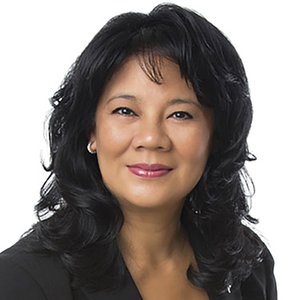 Jenette Ramos
Senior Vice President, Supply Chain & Operations, The Boeing Company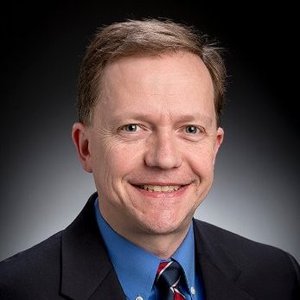 John Slotwinski
Additive Manufacturing Technical Lead, Johns Hopkins University Applied Physics Laboratory; & Chair, ASTM-ISO F42 Committee on AM Technologies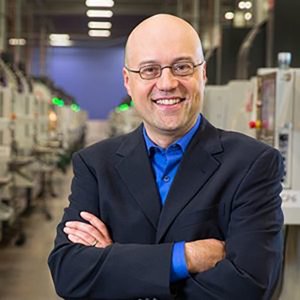 Robert Bodor
Vice President & General Manager, Americas at Proto Labs
THE BEST COMPANIES CONNECT WITH THE BEST MINDS AT MIT
Deepen your team's career knowledge and expand their abilities with MIT xPRO's online courses for professionals. Develop customized learning for your team with bespoke courses and programs on your schedule. Set a standard of knowledge and skills, leading to effective communication among employees and consistency across the enterprise.
Find out what MIT xPRO can do for your team.
Inquire Now